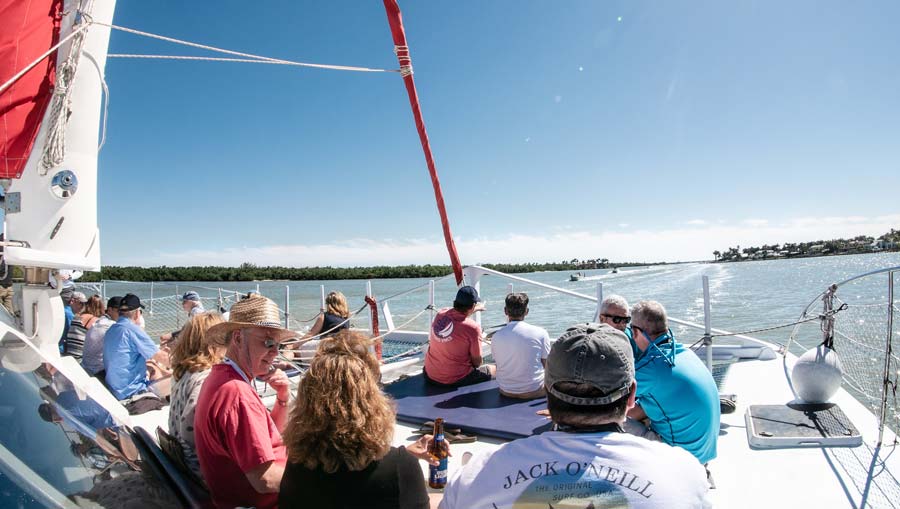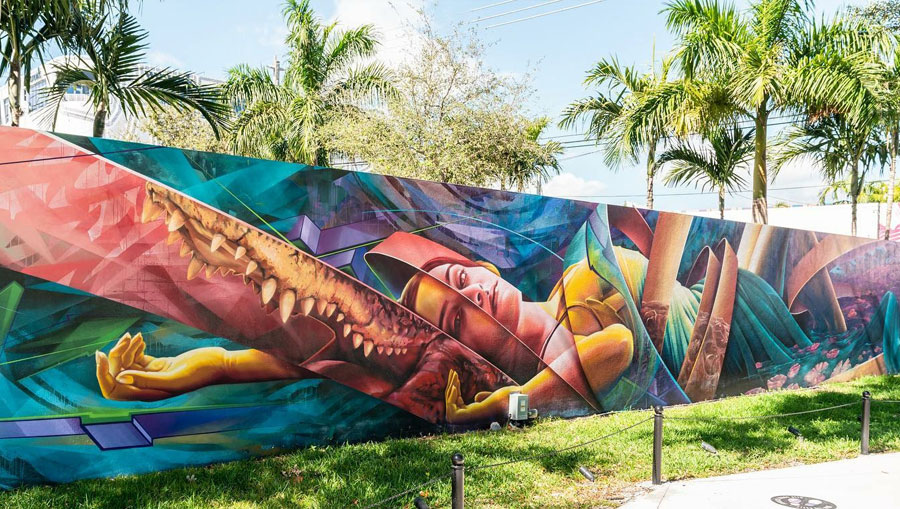 Welcome Cocktail Reception
Surviving A Crash Landing with Brian Vander Ark
Massive success and its aftermath have sent many artists into oblivion, forever trying to recapture the moment when the world first bowed at their feet. That moment came for Brian Vander Ark when, as the lead singer and principal songwriter for The Verve Pipe, he sold more than 3 million albums worldwide and produced a string of hit singles, including the #1 song "The Freshmen."
The rollercoaster of success can sometimes take a dramatic turn, and even worse; a crash. In this candid talk, Brian will examine how a rise and fall feels and, more importantly, how to walk away professionally stronger, and emotionally sound.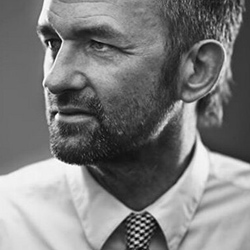 Brian Vander Ark
Singer | Songwriter | Speaker, The Verve Pipe
Group Boardwalk Run/ Walk
State of the Industry
As leisure travel has made a strong rebound and bleisure travel has largely replaced business travel, hotel investment and development is making a promising post-pandemic recovery…but it's going to look a little different than before. During this conversation we will get a range of perspectives, from owner/operator to brand to designer to developer, all looking at the biggest challenges of today (supply chain issues, labor shortages, high inflationary costs) and what the hotel industry is looking towards for tomorrow.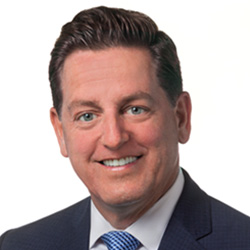 David Black
Managing Director, Project & Development Services | Hotels & Hospitality – JLL (moderator)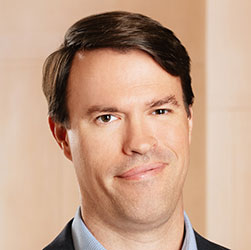 Brett Cimorelli
VP, Construction & Development Services – Omni Hotels & Resorts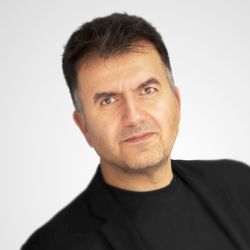 Rado Ivanov
VP, Global Design – Marriott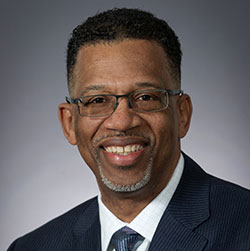 Carl Mayfield
EVP, Design & Construction – Park Hotels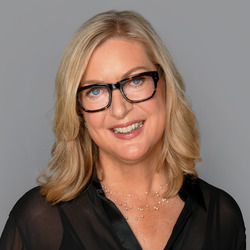 How a 100-year-old YMCA Becomes a 21c Museum Hotel
NuovoRE exists to create one-of-a-kind, profitable real estate investments that provide permanently meaningful social and community impact in which they reside. Follow the case-study of transforming a historic YMCA into a 21c Museum Hotel, working through COVID, market escalation, unforeseen field conditions, and more.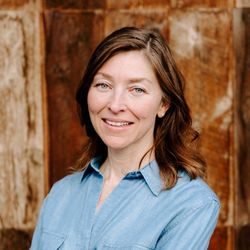 Heather Ciszczon
VP of Development and Design – NuovoRE
Volumetric Modular for a Hotel Roll-Out Program
citizenM is the first and only hotel built entirely from prefabricated rooms, and while this method of standardized construction certainly has its benefits – such as reducing production time and costs – it's not without its own set of challenges. During this session, Menno Hilberts will get into the nitty gritty details of citizenM's experience working with modular construction: the good, the bad, and the ugly.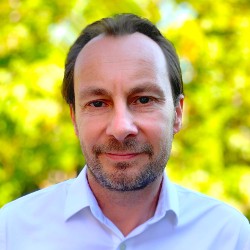 Menno Hilberts
Managing Director, Project Management – citizenM
Lifestyle Takes Center Stage
It's a good time to be a lifestyle brand. As one of the hotel types coming out of the pandemic the strongest, lifestyle is a huge focus for owners and operators right now, ranging from luxury to select service. In this session, executives from some of the world's largest hospitality companies as well as fast-growing independents will give us some insight into the concepts, development plans, growth strategies, and long-term visions for their lifestyle brands. We'll also dig into specific projects as case studies, including a luxury resort built in one of the most remote places on the planet where you could possibly build one.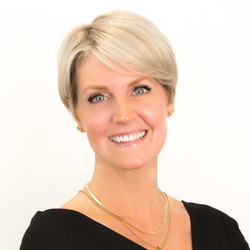 Melissa Banko
Founder & Principal – Banko Design (moderator)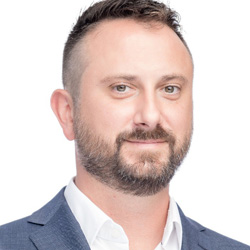 Jason Cruce
VP, Head of Hotel Development – Starwood Capital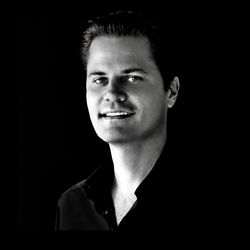 Christian Glauser Benz
SVP, Development & Acquisitions – US, Latin America & Caribbean – Dream Hotel Group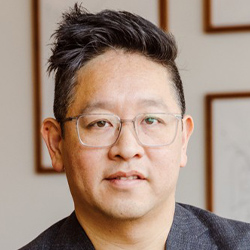 Jason Hsiang
EVP Development, America – Ennismore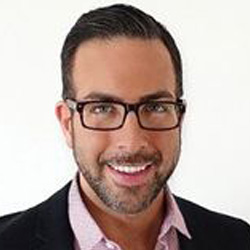 Kenneth Allen Villamil
Global VP, Product and Brand Development – Hyatt
Mastermind Roundtables (Hotel Executives Only)
1 –  Preparing for the Worst: Disaster Planning, Response, and Recovery
Facilitator: Keith Mesler – SVP – ACT
2 –  Tackling Escalating Costs and Supply Chain Disruptions
Facilitator: Steve Reiswig – VP, Design and Construction – BRE Hotels and Resorts
3 – Working with Your GCs to Address Staffing and Labor Shortages
Facilitator: Nick Sultenfuss – Project Manager – DPR Construction

Revival of Green: One Black Woman's Vision for the Re-Formation of the Sustainability Movement and of Herself!
Green 2.0 is driving DEI to the heart of the movement for people-first places. It looks beyond policies and protocol, focusing on the application of inclusive health and well-being strategies. Strategies that have the ability to transform the places we live and work, so that we can ensure every person has an equal opportunity to thrive. 
Employee expectations are changing. In 2021, companies around the world saw record numbers of resignations attributed to a workforce demanding improved workplace conditions and equitable work-life balance. And studies support that an investment in diverse and inclusive workplaces is fuelling job satisfaction and performance. Recent research has shown that employees in such workplaces are more likely to enjoy their jobs, work harder, innovate more, and ultimately stay with their employers for longer. 
Casting a light on health disparities and bringing them to the fore is challenging, but it's an essential step towards rectifying systemic inequities and driving long-term equality. But the work doesn't end there. From boardrooms to meeting rooms, we are calling on leaders to break out of the echo chamber and pave the way for a future where all people have access to places where they feel welcome, seen, and heard. This is not a check-the-box moment. Join Kimberly as she shares her story and her recent journey to launch the WELL Equity Rating.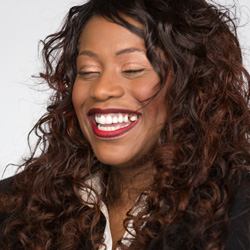 Kimberly Lewis
EVP, Equity, Engagement & Events – International WELL Building Institute
Getting Real with DMC
Run-DMC is widely acknowledged as one of the most influential acts in the history of hip-hop culture. They were the first group in the genre to be nominated for a Grammy. The first to earn a platinum record. The first to have videos played on MTV. The first to appear on the cover of Rolling Stone. The only hip-hop act to play Live Aid. In 2009 they were inducted into the Rock and Roll Hall of Fame…the list goes on.
They achieved this by taking risks. They didn't come to be part of the game; they came to be the game. From looking and sounding different than everybody else to engaging in unorthodox partnerships (like a hip-hop group recording a song with Aerosmith in the 1980s), there is a lot that hospitality leaders can learn from Run-DMC.
Darryl has also penned a memoir since Run-DMC's heyday, speaking out about his battle with depression. His passion and fervor for helping others rewire their thinking around mental health is more pertinent than ever, in a time when stress and burnout levels have never been higher.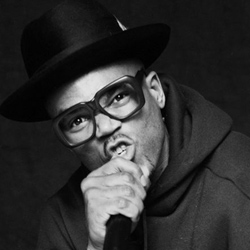 Darryl "DMC" McDaniels
 Legendary Music Icon – Run-DMC
Miami Vice Party
Wear your finest '80s attire to this dinner party followed by DMC performing poolside. Prizes for best dressed!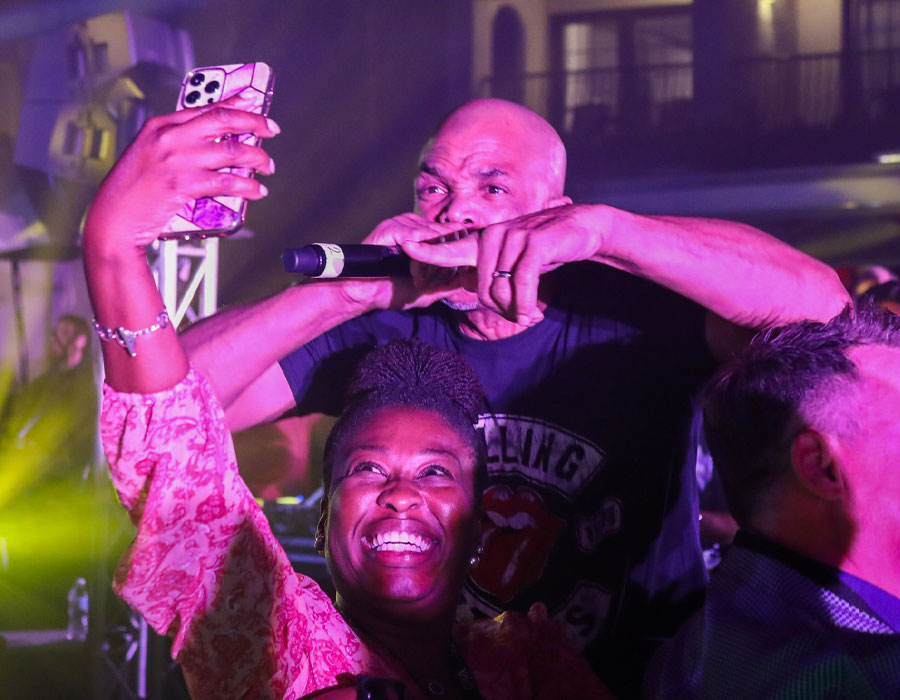 The New Extended Stay
Extended stay is one of the highest-growth hotel categories right now, thanks in part to pandemic-related shifts that have travelers either wanting or needing longer-term stays. It's also arguably one of the few segments in the industry that is undersupplied. During this session, we'll discuss two new, and very different, extended stay brands: where they fit in the bigger picture of this growing category, ongoing construction challenges with the ground-up builds, designing for a renewed era of extended stay, and a long-term look at future development.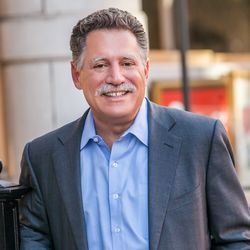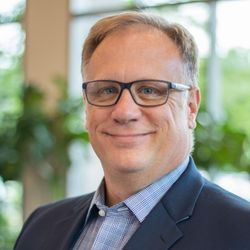 David Kellam
VP, Construction – Wyndham
From Crypto to Cannabis: Creating Unique Hotel Experiences for the Niche Traveler
What exactly is a "crypto hotel?" What does a cannabis-friendly hotel experience look like, and how does that fit into the thriving health and wellness travel segment? As travelers increasingly demand offerings that cater to their unique tastes, hoteliers are responding with experiences designed from the ground up with those niche interests in mind. Here, we'll look at two concepts designed to serve very specific, and very passionate, audiences.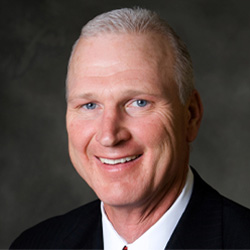 Roger Bloss
CEO – Alternative Hospitality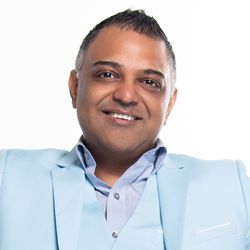 Ken Patel
Founder & CEO – EV Hotels
The Great Outdoors: Glamping & Beyond
As the pandemic forced – or, rather, inspired – a seismic shift in domestic travel and Americans started taking a greater interest in our national parks and in outdoor tourism than ever before, the response has been a proliferation of new "glamping" concepts and outdoor recreation-focused experiences. This session will explore how new hospitality companies are catering to the explosive growth in outdoor tourism, and what major hospitality companies can learn from them.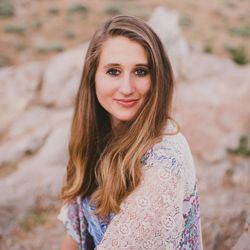 Kylie Chenn
Founder & CEO – Wander Camp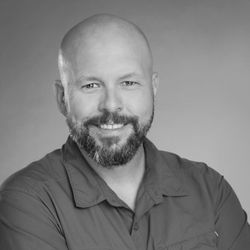 Stephen Maulden
VP of Real Estate + Construction – Getaway
Bloody Mary + Mimosa Break
Mastermind Roundtables (Bloody Mary + Mimosa Edition)
1 – Adapting to Bleisure Travel and the WFH (Work-from-Hotel) Era
Facilitator: Katy Clark – Director of Purchasing & Project Manager Development – Noble House
2 – Managing Rising Financing, Material & Labor Costs
Facilitator: Gabriele Lawrence – Senior Director, Construction & Capital Projects – Flynn Properties
3 – Adjusting Procurement Strategies Amid Supply Chain Interruptions
Facilitators: Gordon Bjorkman – VP, Strategic Accounts – idX & David Lawrence – VP, Commercial Sales – Universal Forest Products

(Hotel Exec)
Qualified execs attend at no cost. The invitation includes accommodations for two nights, full meals and access to all networking excursions.
(INDUSTRY VENDOR)
Partnering with HotelSpaces is a great way to get your company in front of the best of hotel development, design, and construction leaders.