Registration & Orientation
Par-3 Golf Outing at the Omni PGA Frisco
Play a social round at The Swing, the Omni PGA Frisco's Par-3 course co-designed by Gil Hanse and Beau Welling. With holes ranging from 45 to 100 yards, this course provides a casual outing, perfect for all levels of golfers. A Texas BBQ lunch will be served prior to the outing.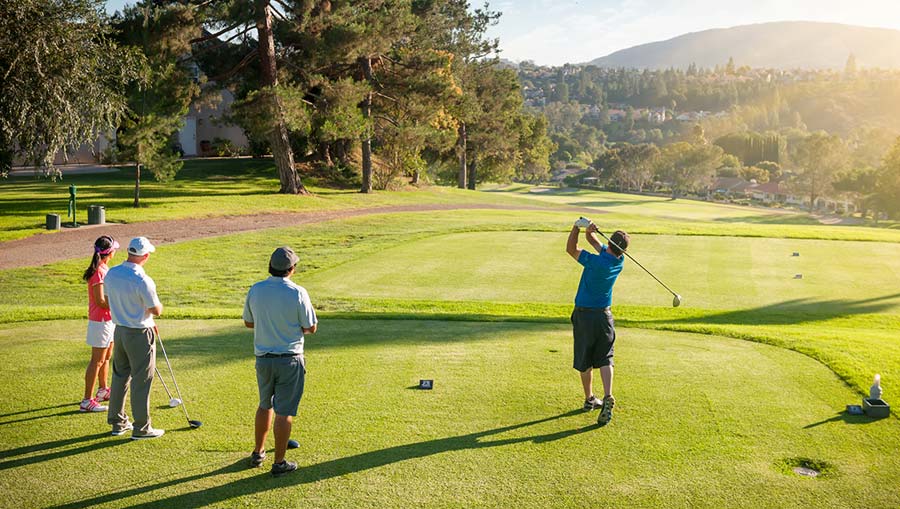 Tex-mex challenge
Craft your finest salsas, guacamoles, and margaritas from scratch in this lively Tex-Mex team-building activity. With identical stations equipped with all the tools and ingredients you need to create your culinary masterpiece, teams compete for the judges' favor based on creativity, presentation, and flavor. Get ready for a tastebud-tantalizing challenge that blends culinary skills and creativity!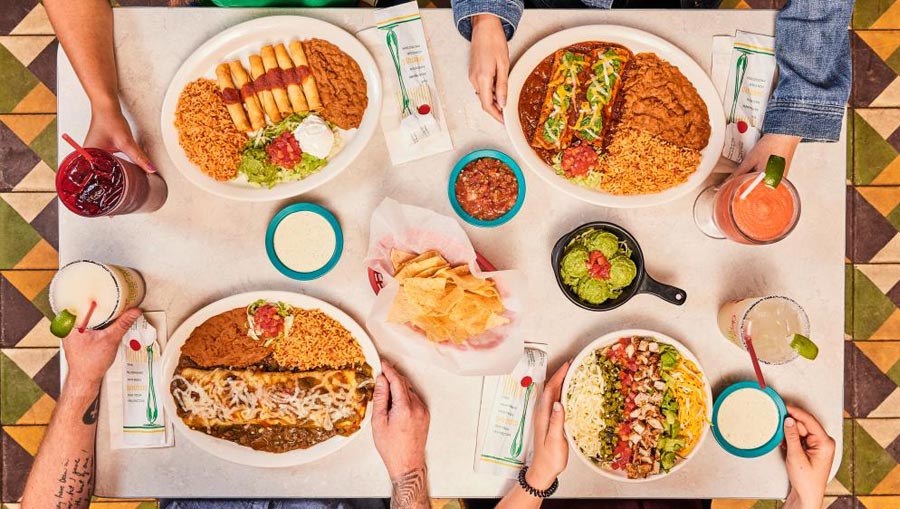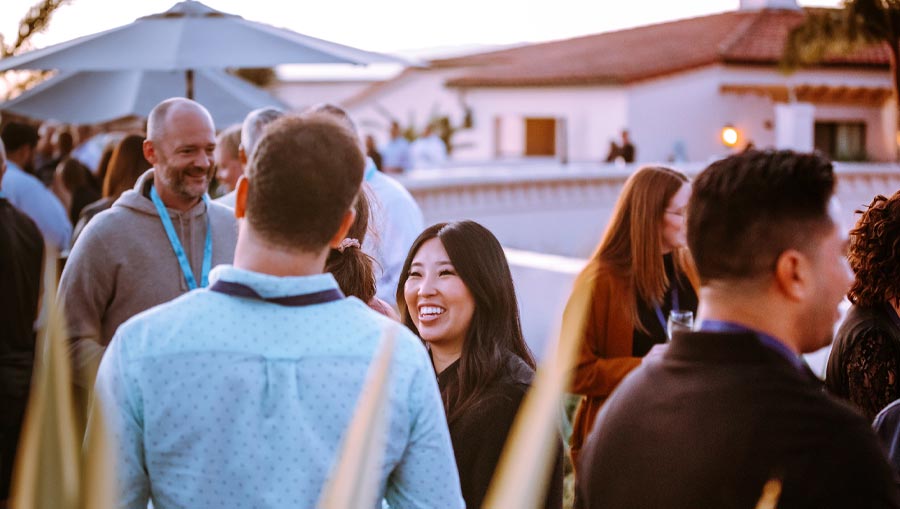 An Evening with Multiplatinum Musician Kevin Griffin
To date, Kevin Griffin has produced, written, and co-written albums and songs that have sold in excess of 30 million copies.
Kevin made his professional debut in 1995 as the singer and songwriter for New Orleans-based band Better Than Ezra. Their debut record, Deluxe, went double-platinum fueled in part by the success of the #1 Modern Rock track "Good." The band's follow-up record, Friction Baby, went Gold and contained two Top 10 Modern Rock tracks followed by another Top 10 Hit in 2001 with the single "Extra Ordinary." In 2005, Better Than Ezra had a Top 10 Hot AC hit with "Juicy," which was not only licensed by several commercials and brands but also featured in the promotional advertisements for the popular ABC television series Desperate Housewives.
Griffin has produced and written songs performed by artists such as Taylor Swift, Train, Sugarland, Barenaked Ladies, Blondie, and James Blunt, among others. He scored a #1 hit in 2005 with Howie Day's "Collide." In 2010, Griffin had Sugarland's #1 Country hit, "Stuck Like Glue," which became the 11th most downloaded country music song of all time. Better Than Ezra's recent song, "Breathless," was covered by Taylor Swift at the Hope for Haiti telethon and during her worldwide tour.
In addition to songwriting and performing, Griffin is involved in artist management and lectures on the subject of creativity to groups and companies. He is a co-founder and partner in Pilgrimage Music & Cultural Festival, which is a two-day event located in Franklin, TN. After its inaugural year, Rolling Stone commented that Pilgrimage had "an A-list lineup (arguably the best curated of the year)" and "established itself as a festival to watch." The festival has featured memorable performances from Justin Timberlake, Willie Nelson, Chris Stapleton, Beck, Sheryl Crow, Steven Tyler, Eddie Vedder, and many more.
His debut book, a creative nonfiction work inspired by his life and career called The Greatest Song: Spark Creativity, Ignite Your Career, and Transform Your Life, was released this past April.
Dinner will be served at 7:00 pm.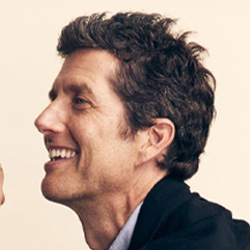 Kevin Griffin
Singer/Songwriter/Author – Better Than Ezra
Group Run/Walk
Start your morning with a casual group run to get your day off to an energized start!
The State of Hotel Design + Construction
It's a management group vs. brand showdown! Not really, but that's the point – the brand is not the enemy, and that's just one of the topics we'll delve into during this discussion on the current state of design & construction in the hospitality industry. From how current market conditions are impacting the construction pipeline to the growing attractiveness of extended stay products, continued challenges with procurement and labor, where CapEx spending stands right now, modified PIPs, and conversion design philosophies, we're going to cover a lot. Award-winning Dallas-based commercial real estate journalist Candace Carlisle will lead the way.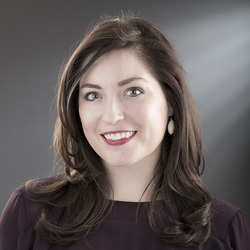 Candace Carlisle
Senior Reporter – CoStar News (moderator)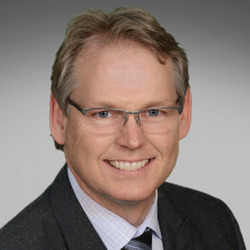 David Breeding
SVP, Design & Construction – Aimbridge Hospitality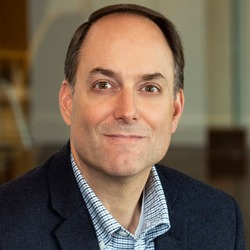 Kevin Filer
SVP, Design & Construction – Davidson Hospitality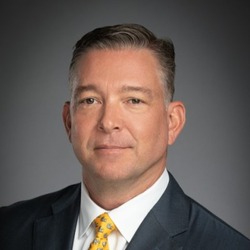 Dan Hansen
Global Head of Brand, Hyatt Studios – Hyatt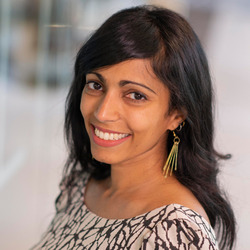 Behind the Scenes: Building the Omni PGA Frisco
When the Omni PGA Frisco Resort was being built, it was the largest resort in development in North America. As you sit inside this brand-new resort, you'll hear about all the behind-the-scenes work that made it happen: from the early development stages in Frisco, a suburb of Dallas-Fort Worth that's experiencing explosive growth right now, to the design vision and construction process. Consider this a hotel show-and-tell.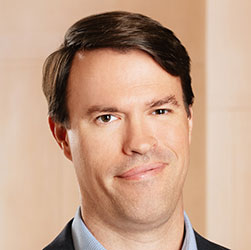 Brett Cimorelli
VP, Construction and Development – Omni Hotels & Resorts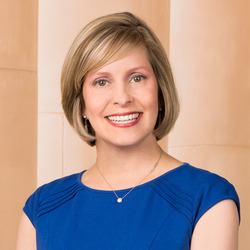 Laura McKoy
VP, Interior Design + Creative Director – Omni Hotels & Resorts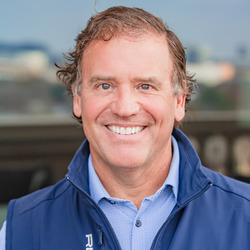 Michael Smith
EVP, Real Estate and Development – Omni Hotels & Resorts
Hotel Investment + Development Outlook
During this session, Emmy Hise will use insights from her own research to lead a conversation on the short- and long-term outlooks for hotel development & investment. How is the current inflationary environment impacting the lending climate? Where are hotel developers making the most investments right now? Will we continue to see a strong construction pipeline in the coming years? We'll do some future forecasting looking towards 2024 and beyond as we dig into these questions and more.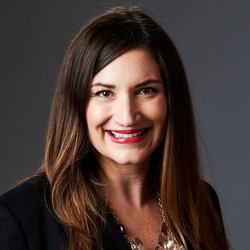 Emmy Hise
Senior Director, Hospitality Analytics – CoStar (moderator)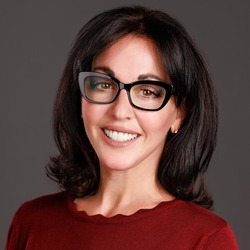 Tiffany Cooper
Chief Development Officer – Aimbridge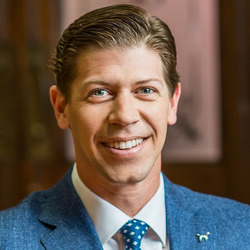 T. Dupree Scovell
Managing Partner, Chief Investment Officer – Woodbine Development Corporation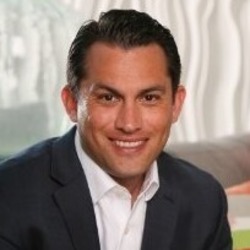 Stephen Medel
VP, Business Development – Pacifica Hotels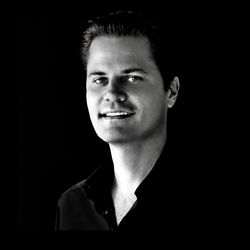 Christian Glauser Benz
VP, Development – Dream Hotels
What Hoteliers Can Learn from the Experience Economy
As travelers demand more of a unique "experience" from their hotel stays, what can hoteliers learn from the booming experience economy? For this conversation, we're bringing together multiple perspectives from across the hospitality and entertainment industries to explore this question, and how those ideas can be applied to the design and programming of hotel spaces. Grab a drink and get ready for a lively conversation!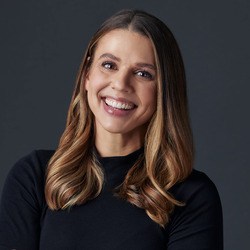 Alexa Jewell Schaefer
Director of Strategy – ChangeUp (moderator)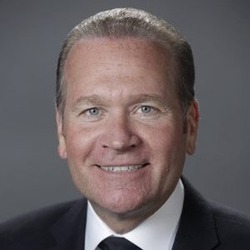 Gary Dollens
Global Head, Design & Brand Development – Hyatt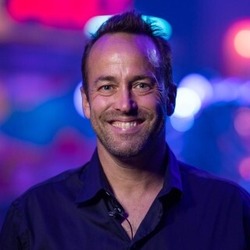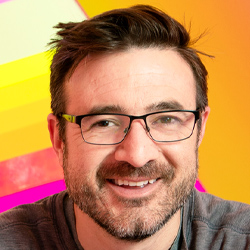 Vince Kadlubek
 Founder & Director – Meow Wolf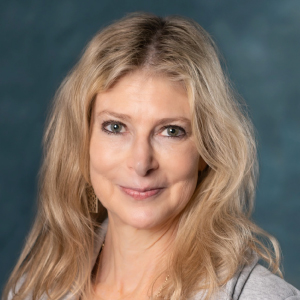 Darcy Troy-Pollack
VP, Immersive Experiences – MGM Resorts
An Evening Exploring The Real Unreal
Take a journey through The Real Unreal, Meow Wolf's latest mind-bending immersive exhibition. Co-founder Vince Kadlubek will be your spirit guide on this journey, which will include dinner and entertainment in the "Neon Kingdom," a private space hidden within this interactive artscape. Prepare to have your whole perception of reality altered….and wear dancing shoes!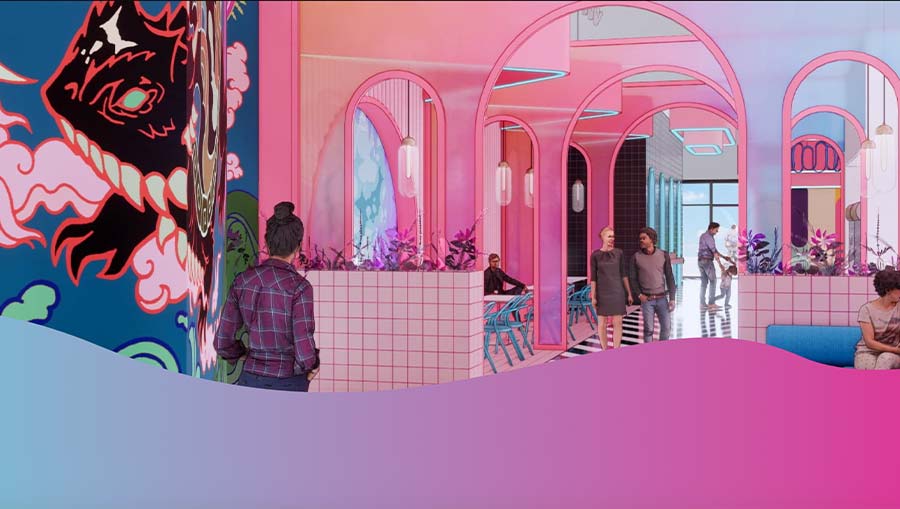 brought to you by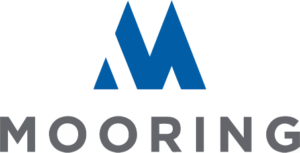 Building Hotel Blocks: Volumetric Modular for a Hotel Roll-Out Program
Menno Hilberts has over 15 years of experience building modular hotels with citizenM, the first and only hospitality company to build hotels entirely from prefabricated rooms. While this method of standardized construction certainly has its benefits – such as reducing production time and costs – it's not without its own set of challenges. During this session, he'll get into the nitty gritty details of his experience at citizenM working with modular construction: what works, what doesn't, what he sees opportunities for improvement, and how Legoland should be the inspiration.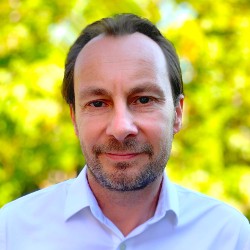 Menno Hilberts
Managing Director, Project Management (former) – citizenM
The Truth About Sustainability in Hospitality
"Sustainability." Guests want it; even demand it. We all talk about it, and you'd be hard-pressed to find a hospitality company that isn't at least making some effort at implementing environmentally conscious policies and practices. But how impactful are sustainability efforts in hospitality, really? As CEO of MindClick, a third-party rating platform and network for sustainable sourcing, JoAnna Abrams has all the insights into how effective sustainability initiatives really are, looking past broader company initiatives to analyze every stage in the supply chain. During this conversation, we'll get really real about sustainability efforts in hospitality construction and procurement, and how far the industry still needs to come.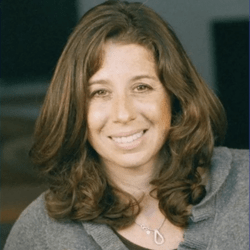 JoAnna Abrams
CEO and Founder – MindClick (moderator)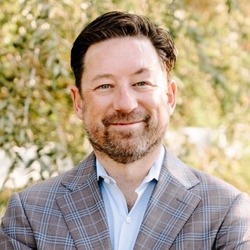 Mike Everett
President (former) – NuovoRE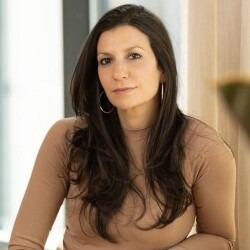 Jessica Werner
EVP, Sage Studio – Sage Hospitality Group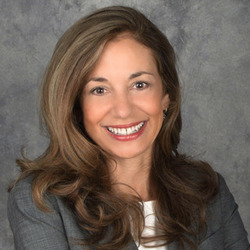 Laurie Woliung
Sr. Director, Global Design, US & Canada – Marriott 
Bloody Marys + Mimosa Break
Roundtables + AMAs (Hotel Executives Only)
1 – "Ask Me Anything" with JoAnna Abrams, CEO and Founder of MindClick
Do you have questions about sustainable sourcing, ESG policies and practices, decarbonization, or anything else on the sustainability beat? Ask JoAnna.
2 – Managing Escalating Costs and Supply Chain Disruptions
It's like the Beyoncé song: "Déjà Vu."
3 – Amen to Amenities: Design Trends for Today's Traveler
Whether we're talking about leisure or bleisure, today's traveler has very different expectations than they did pre-pandemic. It's actually great news for hotels, but it also means you really need to up the amenity ante with fantastic F&B, flexible work & social spaces, robust fitness centers, wellness features, and thoughtful programming. So: What are you doing to appeal to a more discerning guest? Discuss!
(HOTEL EXEC)
Qualified execs attend at no cost. The invitation includes accommodations for two nights, full meals and access to all networking excursions.
(INDUSTRY VENDOR)
Partnering with HotelSpaces is a great way to get your company in front of the best of hotel development, design, and construction leaders.