Registration & Orientation
San Andreas Fault Jeep Tours
Dinner + Entertainment
As one of the top mentalists and magicians worldwide, Kevin Viner always has one goal in mind — to challenge what is possible! He is a regular on national television from Penn and Teller: Fool Us, Masters of
Illusion, and E!'s Busy Tonight and performs around the world for high end corporate and social events. Kevin's show is "Entertainment for people who have seen it all."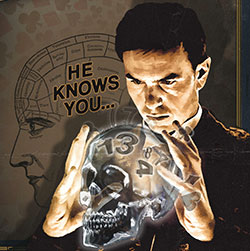 TOWN HALL / "Where Do We Go From Here?" 
No one could have possibly predicted how the hospitality industry was going to be upended over the last 18 months. Now, as we look towards a post-pandemic future, hotel design and construction leaders are being forced to ask themselves…where do we go from here? During this interactive session, we'll speak with hotel execs representing major international brands to explore lessons from the pandemic and strategies for moving projects forward in the age of disruption.
Moderator – Michael Owens – Executive Producer – influence group
Mark Boekenheide – SVP, Global Real Estate Development – Sands
Menno Hilberts – Managing Director, Design & Construction – citizenM
Randy Gaines – Senior Vice President of Operations and New Hotel Openings, Americas – Hilton Worldwide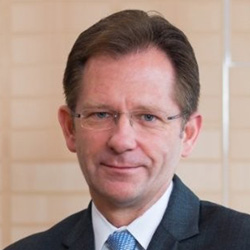 Mark Boekenheide
SVP, Global Real Estate Development – Sands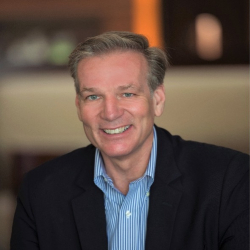 Randy Gaines
Senior Vice President of Operations and New Hotel Openings, Americas – Hilton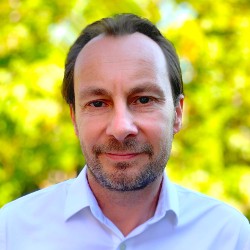 Menno Hilberts
Managing Director, Design & Construction – citizenM
What We Found in the Walls: Lessons Learned from Hotel Conversions
A conversation about the benefits of salvaging and rehabilitating existing hotel structures instead of prioritizing new builds. Featuring case studies of some of Bunkhouse's most well-known properties.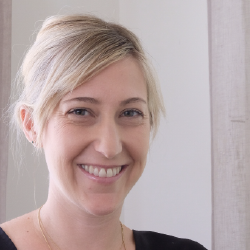 Tenaya Hills
VP, Design & Development – Bunkhouse Group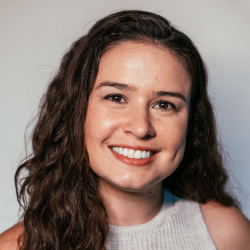 Sophie Aurelio
Senior Project Manager – Bunkhouse Group
Reception + Exhibition
During this talk, Kevin will discuss 21c's approach to art and architecture through challenging adaptive reuse projects, "the pursuit of less" in architecture, and infusing design with a sense of curiosity. This approach is informed by a desire to find an authentic voice and sense of place that is a reflection of the local community, and for each project to serve as a cultural catalyst.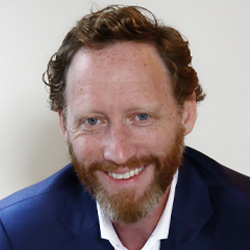 Kevin Fennell
VP Design + Construction – 21c Museum Hotels
Promises, Promises: How Modular Construction Can Finally Deliver
For years there has been chatter about modular being the future of hospitality construction, but so far it's all just been talk…until now. During this session, starchitect Danny Forster will discuss how the pandemic will likely accelerate the adoption of modular construction – the problems that once beleaguered it have largely been resolved, and now it is poised to remedy some of the biggest challenges the pandemic has laid bare, from supply chain disruptions to labor shortages.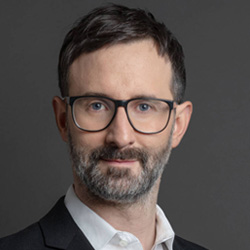 Danny Forster
Architect. TV host. Producer. Director. Professor.
Pushing the Limits of Experience
How can you create experiences that draw people in and keep them coming back for more? During this keynote, Vince Kadlubek – the visionary mind behind Meow Wolf, one of the most cutting-edge, experience-driven art collectives in the world – will take us on his mind's journey through creating experiences that people crave, and why that matters.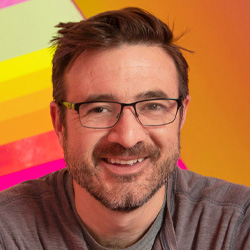 AMA Happy Hour Sessions
What Do You Want to Know About Modular?
Facilitators: Danny Forster, Menno Hilberts
How to Craft an Experience That Matters
Facilitator: Vince Kadlubek
Shots in the Night Golf Experience + Live Band Karaoke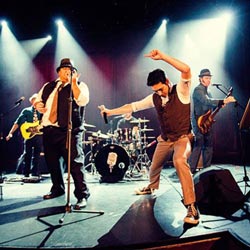 CHECKING IN WITH…
In Conversation with Mike Richter
An intimate sit-down conversation with Mike Richter, former goalie for the New York Rangers and US Hockey Hall of Famer who has gone on to have an entirely different career after hanging up his goalie pads. As CEO of Brightcore Energy, he helps clients reduce their reliance on fossil fuels through a comprehensive approach to both energy efficiency and clean energy resources.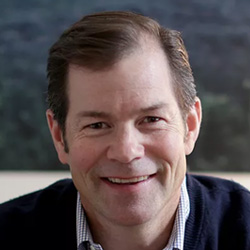 Mike Richter
President – Brightcore Energy
Getting Intimate with Virgin Hotels
During this casual conversation, Teddy Mayer, VP of Design & Technical Services at Virgin Hotels, will give us an insider's look into Virgin's creative and design process, how they strive to be a champion for the consumer, and how they fuse their unique voice with the distinctive character of each city that they're in, regardless of whether it's a historic renovation, conversion, or ground-up project.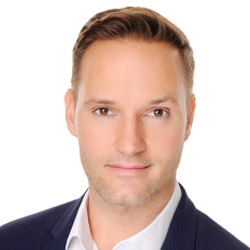 Teddy Mayer
VP of Design & Technical Services – Virgin Hotels
Bloody Mary Mastermind Discussions
Tackling Construction Costs and Supply Chain Challenges
Facilitator: Laurie Nickchen – VP, Development, Design & Construction – Host Hotels & Resorts

The Future of Hotel Design & the Guest Experience
Facilitator: Jamie Culpepper – Hospitality Studio Director / Sr. Interior Designer – Banko Design

Bon Voyage Brunch & Networking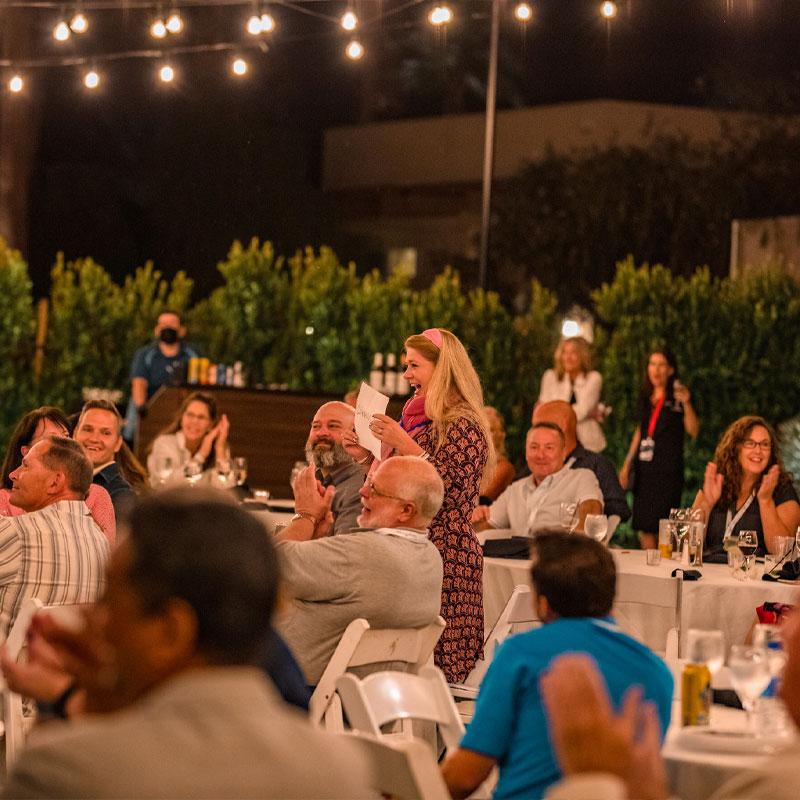 (Hotel Exec)
Qualified execs attend at no cost. The invitation includes accommodations for two nights, full meals and access to all networking excursions.
(INDUSTRY VENDOR)
Partnering with HotelSpaces is a great way to get your company in front of the best of hotel development, design, and construction leaders.