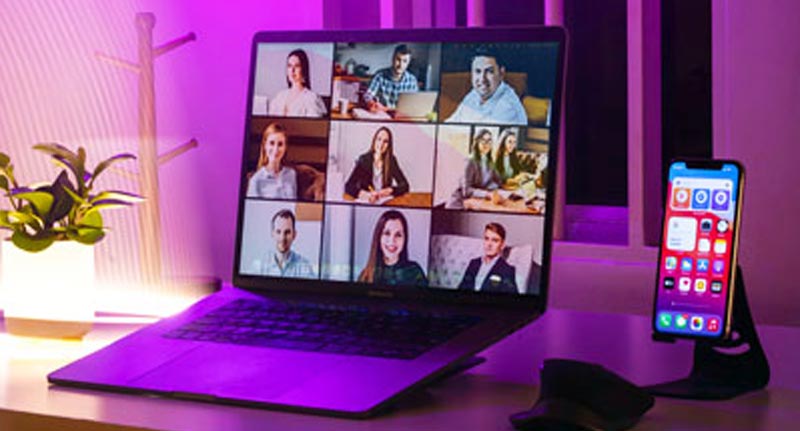 Virtual roundtables targeted at your biggest challenges
Our MasterMind sessions connect hotel development, design, and construction professionals to help them make better, faster, and more informed strategic decisions.
Hospitality is always evolving with shifts in cultural trends, generational preferences, advancing technology…and the occasional pandemic. To navigate the changing tides of hospitality, hotel leaders need a space to connect with each other on a regular basis. 
These candid conversations will help you move key projects forward, validate concepts, explore new ideas and technologies, and learn from your peers. Participation is limited so everyone is able to meaningfully engage in the conversation.
New MasterMind Sessions will be announced soon.
Lumber Costs, Shipping Delays, Labor Shortages: Tackling Today's Biggest Challenges
The price of lumber is finally starting to come back down…but it's still more than double what it was a year ago. And it's not just lumber: steel, copper, and concrete prices have all soared during the pandemic, making general contractors skittish to bid, and shipping delays have further exacerbated the problem. Additionally, skilled trade labor is harder to find than ever before. During this session, we will bring together hotel construction leaders to talk through what you're doing to address these challenges. 
Advancing Modular Construction in Hospitality
It's a conversation that has been happening in the hotel industry for some time now, but the challenges posed by the pandemic around supply chain issues, shipping delays, lack of quality control in overseas manufacturing, and a shortage of skilled trade labor has made the matter even more urgent. During this session we will discuss how hotel construction leaders are now approaching modular construction, and how it can help alleviate some of these challenges.