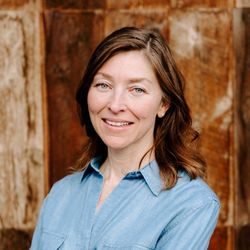 Heather Ciszczon
VP, Development and Design
NuovoRE
Heather Ciszczon joined NuovoRE as VP of Development and Design in 2019, having worked with the team in her previous roles at Two Roads Hospitality and Hyatt. Her experience in design, construction, project management, and operations allows Heather to bring multiple points of view to the developer/owner role.
With twenty-plus years in the industry, Heather leads teams collaboratively from project acquisition through opening at NuovoRE's properties, focusing on creating one-of-a-kind assets that provide long-term meaningful social and community impact at each location.
Heather received both her Bachelor's Degree in Architectural Studies and Master's Degree in Construction Management from Arizona State University.