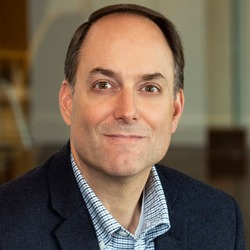 Kevin Filer
SVP, Design & Construction
Davidson Hospitality
Kevin's passion for the hospitality industry started with Marriott where he had held a number of design and construction roles, growing multiple brands over nine years. Following Marriott, he launched Sodexo's design, construction, and technical services department, completing over $1B in construction projects. From there, Kevin joined Wyndham Worldwide where he oversaw the construction of their first mixed-use resort with the completion of the Wyndham Grand at Bonnet Creek in Orlando, and also led Wyndham's foray into Brazil with the development of prototypes and partnering with local developers to construct multiple hotels in time for the Olympics.
His most recent role as Vice President of Design & Construction with Sage Hospitality included development of multiple independent hotels. In addition, he worked with Sage Restaurant Group to complete construction of their fourth Urban Farmer in addition to collaborating on refreshing several existing restaurants.
Kevin has served as Chair of Habitat Orlando's acquisition and construction group, where they successfully implemented the first Habitat Orlando townhouse development and tripled the number of families assisted during his tenure. He holds a degree in Architectural Engineering from Penn State University and an MBA from the University of Texas – Dallas. He is also a licensed general contractor in the State of Florida.